One School, One Book 
January 18 - February 10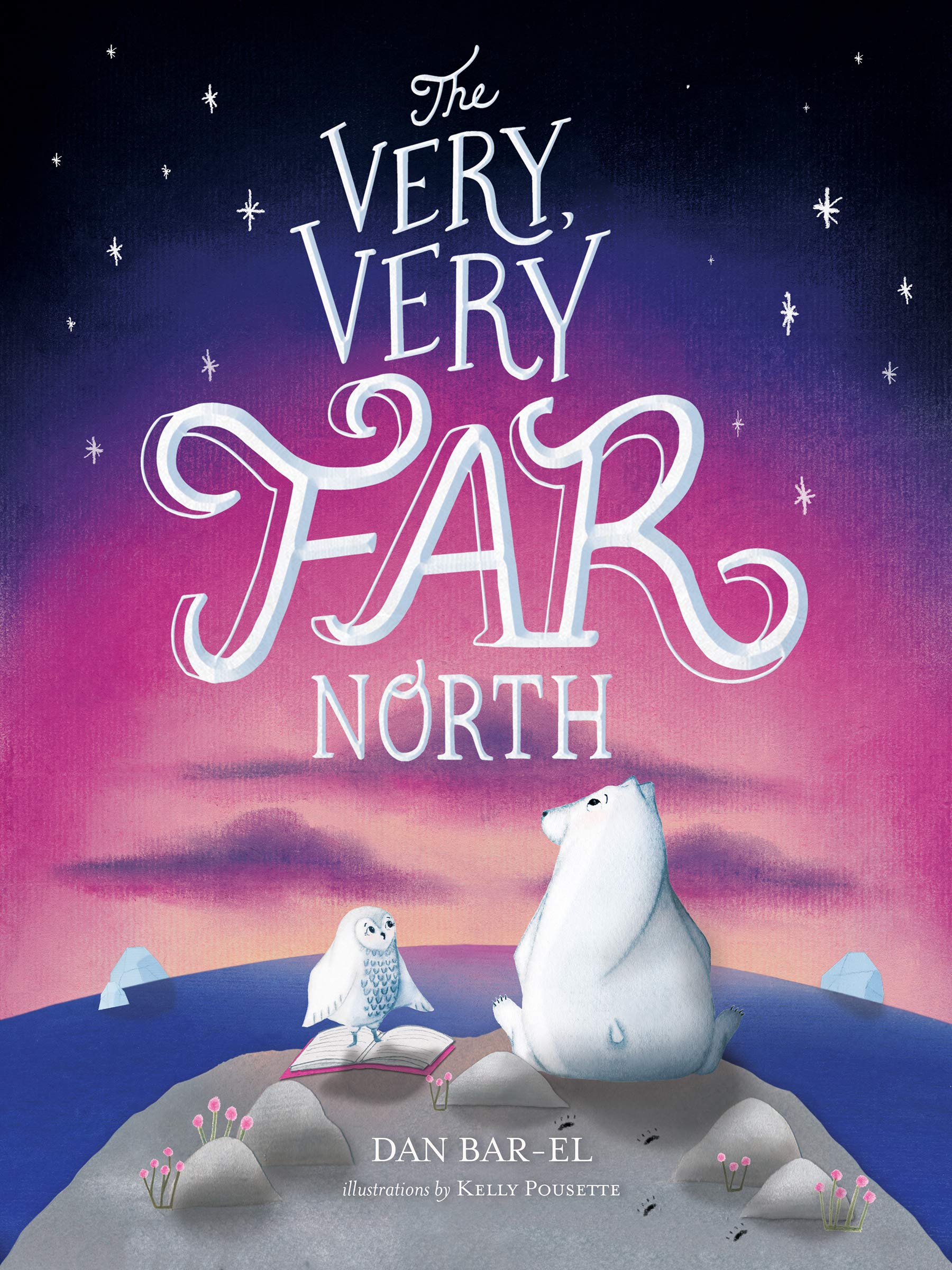 *If your child is at home, please listen to the audio link below until you can get a hardcopy book.
 The schedule, parent letter, drawing form and blank dictionary are in the files section at the bottom of the page*
**Listen to Chapter 7 - Part One**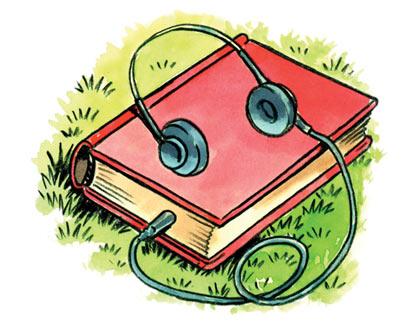 Chapter 7 - Part One Questions:
Primary (K-2) - What part of Handsome's invitation did Duane not understand?
Intermediate (3-5) - What reason did Duane think Handsome was inviting him to an afternoon tea?
* If your child is not at school, please email student name and answer to vicky_falk@sd33.bc.ca by 8:30am the following morning*
Dictionary Words for Chapter 7 - Part One
decorum (pg. 99), severely (pg. 104), curtly (pg. 106), chagrined (pg. 108)
Chapter 6: dubious (pg. 85), laden (pg. 87), inhospitable (pg. 87), copious (pg. 87)
Chapter 5: obligated (pg. 69), sauntered (pg. 69), apropos (pg. 76), intrigued (pg. 79)
Chapter 4: archenemy (pg. 48), frivolous (pg. 50), peril (pg. 57), valiant (pg. 60), indignant (pg. 63)
Chapter 3: engrossed (pg. 31), haughty (pg. 32), gobsmacked (pg. 36), obliged (pg. 38)
Chapter 2: buckling (pg. 20), rummage (pg. 22), hypothesis (pg. 22), conjecturing (pg. 25), intricate (pg. 25)
Chapter 1: lackadaisical (pg. 4), emphatically (pg.8), resolute (pg. 12)
---
COVID – 19 – click here
Instructions for close contacts
---
---
Happy New Year! 
I trust that everyone had a great holiday and were able to ring in the new year in some celebratory way.  This is a follow up letter to the one that was sent out by Superintended Rohan Arul-pragasam on December 31, 2021 after the new Ministry requirements were announced.
School opening has been delayed until January 10th, 2022.  This delay will provide school administration and staff time to review and implement additional safety measures in regards to the response to COVID‐19 and the new Omicron variant ahead of students returning to class. These additional safety measures on top of robust measures already implemented (mask protocols, daily health checks and staying home if not feeling well, hand washing and respiratory etiquette, sanitizing, directional signage to manage traffic flow, MERV-13 Filters in all ventilation systems) will continue to minimize the comparative risk in schools.
During the week of January 4, schools will be open to supporting children of essential service workers in the health care system, students with special needs, and vulnerable students. I have had a small group of parents reach out to sending their children to school.  If you are in need of this support, your child will be placed in a multi age grouping and have activities that will lead by our support staff.  There are no formal lesson plans on line or face to face this week.  Please let me know by Monday January 3 by noon if you will be sending your child to school so that we can plan accordingly.
I will continue to keep you updated with any new information as it becomes available, continue to keep safe.
Inclement Weather Guidelines
---
Place Based Learning
Did you know that Yarrow offers a stream of Place
Based Learning?
https://www.youtube.com/watch?v=elnZagO6ZrI
---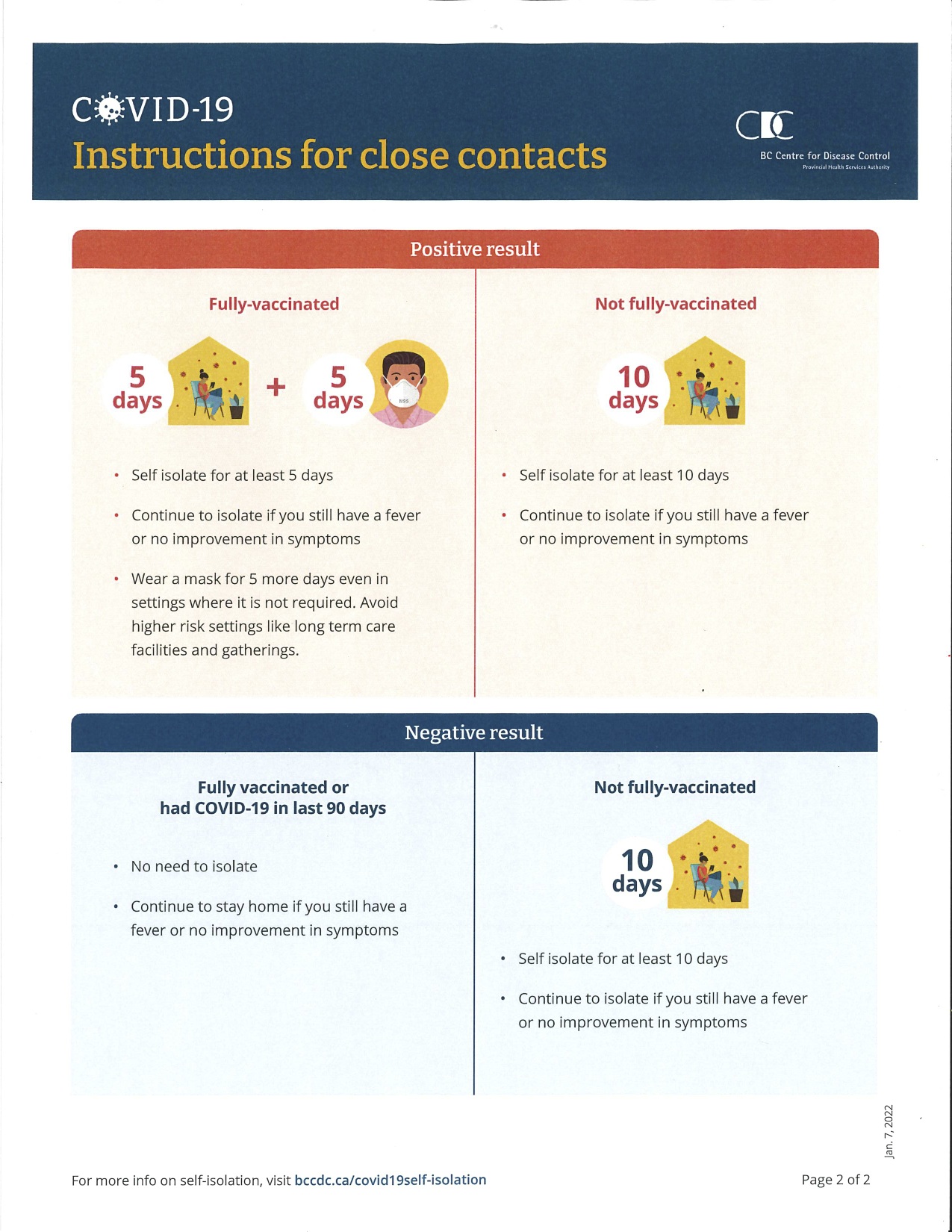 Registration:
To register at Yarrow Elementary, or any school in SD33 please click here!
The Chilliwack School District has moved to a centralized, electronic registration system. Our schools no longer accept paper registration forms. This online process provides parents and guardians an option to register their child at any time, even over the summer break. This includes registration for K - 12, French Immersion and out of catchment requests. You will be required to:
1. Provide a valid email address
2. Upload a copy of the child's birth certificate
3. Upload proof of residency (Valid/Updated Driver's License, Utility Bill or Credit Card Statement).
For more information and FAQ, please visit ​SD33 - Registration or email ereg@sd33.bc.ca