Welcome to the Yarrow Elementary Library Page!
Check out what books we have! Follow the link below and you can search our library to see what books are available, new books that have been put in the library and even put a hold on a book you really want! Just use your student id and password like you do at school.
---
Super Reader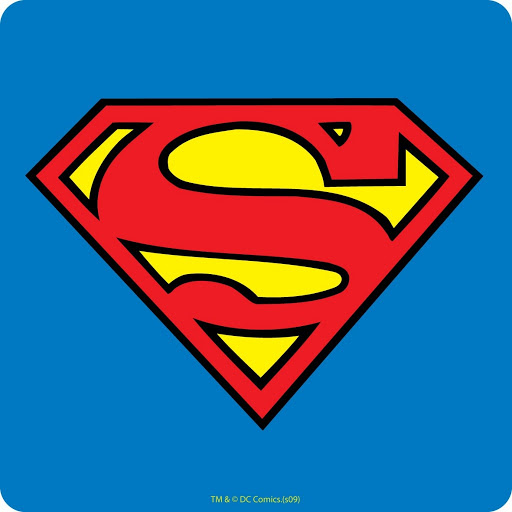 Super Reader has begun! Reading at home is an important task as a child, it will not only improve their reading but hopefully make them a lifelong reader. Our goal as a school is to have every student read at least 100 nights in the school year but it would be great if they all reach our final goal of 250 nights! Read for at least 20 minutes each day and mark off a box on your Super Reader form. Once it is complete get an adult to sign it and bring it to Mrs. Falk for a prize. We will have a bigger celebration when students reach 100 nights and 250 nights with prizes supplied by the Kiwanis Club of Chilliwack. Please follow the schedule below for handing sheets in on time. There are extra sheets you can print in the files section of this page.
First day to hand in Super Reader forms:
50 Nights - Tuesday, October 25
100 Nights - Tuesday, December 13
150 Nights - Tuesday, January 31
200 Nights - Tuesday, April 4
250 Nights - Tuesday, May 9
---
One School One Book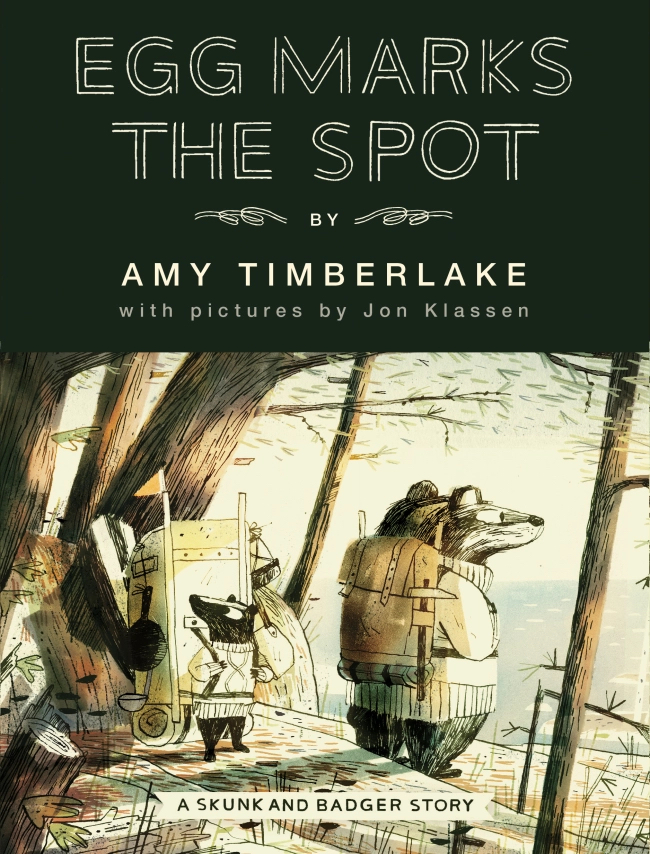 We start One School One Book today! Follow along as a family as we read "Egg Marks the Spot".
If you need another copy of the reading schedule, find the file attached at the bottom of this page. 
---
Reading Link Challenge - Gr 4/5
All Grade 4's and 5's have a chance to join our Reading Link Club which is put on by the Fraser Valley Regional Library. Students have the goal of reading as many of the six books we are sent and then will form teams and have challenges answering questions about those books. This is a great opportunity for students who love to try new books, are voracious readers and enjoy working as a team towards a goal. We will be getting the books soon and forming our teams. The job of our students is to read, read, read! In the New Year we will have practice challenges during lunch and then in Spring we will have our In School Challenge to find out which of our teams will represent our school against other schools in our District at the District Challenge. For more information click the link below.