Welcome to the Yarrow Elementary Library Page!
Check out what books we have! Follow the link below and you can search our library to see what books are available, new books that have been put in the library and even put a hold on a book you really want! Just use your student id and password like you do at school.
---
Scholastic Book Fair!
Thank you for making our Book Fair such a success!
We raised over $3000 for our library to spend on books and prizes. 
Super Reader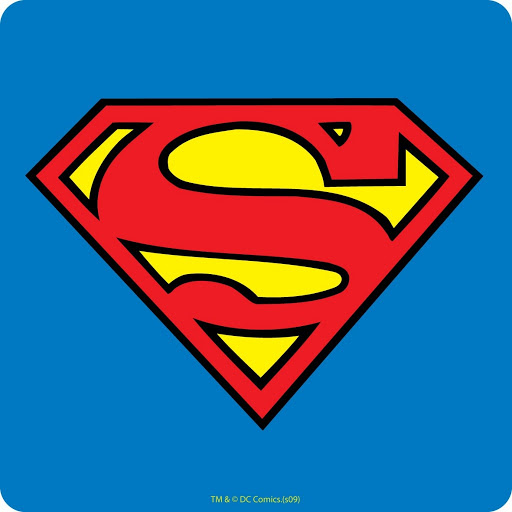 We are kicking off Super Reader again this year but this time Grades 2-5 will be using their planners to fill in their nights of reading. It should look very similar to last year, please only check off one box per day and don't hand in any completed forms until the first day as stated below. Kindergarten and Grade One will receive sheets that they can keep track at home with and will get the next one once they hand one in. Students will receive little prizes along the way for their reading but will be recognized for their achievements on a bigger scale at 100 nights and 250 nights of reading, thanks to the Kiwanis Club who provides extra awards. Last year we had over half of our students reach 100 nights, my dream would be for everyone to reach that goal. Let's get reading Yarrow!
Super Reader Schedule
50 Nights -  Tuesday, October 26
100 Nights - Tuesday, December 14
150 Nights - Tuesday, February 1
200 Nights - Tuesday, April 5
250 Nights - Tuesday, May 10
Last Day for all forms - Thursday, June 2