Welcome to the Yarrow Elementary Library Page!
Check out what books we have! Follow the link below and you can search our library to see what books are available, new books that have been put in the library and even put a hold on a book you really want! Just use your student id and password like you do at school for computers.
---
Super Reader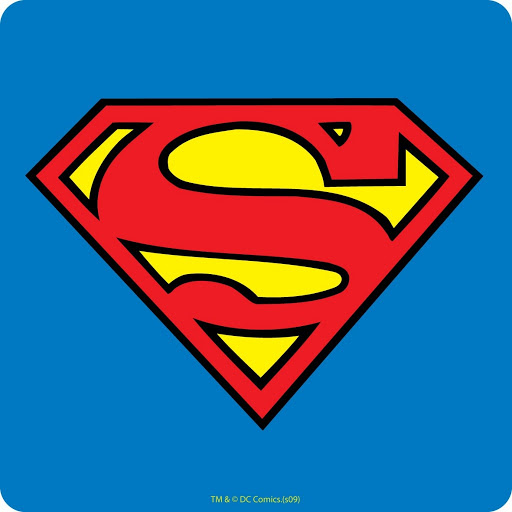 Super Reader is starting up again for the 2023/2024 school year! If you have been reading since the first day of school you can count those nights for your nights of reading. Make sure to try and read everyday at home for at least 20 minutes a day. You will notice by the end of the year that you have become a better reader because of it. Please only hand in one set of 50 nights at a time, make sure to keep track!
First day to hand in Super Reader forms:
50 Nights - Wednesday, October 25
100 Nights - Thursday, December 14
150 Nights - Tuesday, February 6
200 Nights - Tuesday, April 2
250 Nights - Thursday, May 16