Welcome to the Yarrow Elementary Library Page!
Check out what books we have! Follow the link below and you can search our library to see what books are available, new books that have been put in the library and even put a hold on a book you really want!
Reading Link Challenge
Grade 4's and 5's have a unique opportunity to be a part of the Reading Link Challenge, sponsored by the Fraser Valley Regional Library. We are provided a set of six books and students are then challenged to read (and remember) as much as they can about the books. In Spring, they will be practicing challenge questions and one team will represent our school in the district challenge against other schools. This is a fun event where students get to be a part of a team, read new books and test their memory! Look for the titles we will be reading below and check out this link for more information about the Reading Link Challenge.
Super Reader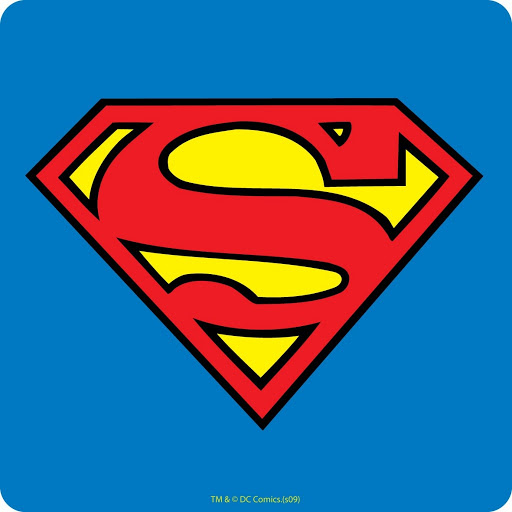 We have reached 200 nights of reading!  We will be celebrating the students who reach 100 nights and our final goal of 250 nights in June. Every slip they bring to me in the library also gets a little prize. Please read the instructions and dates when they can be handed in. I have also attached the file for the slips if you need to print off a new one at home.
Super Reader Schedule
50 Nights -  Tuesday, October 27
100 Nights - Tuesday, December 15
150 Nights - Tuesday, February 2
200 Nights - Tuesday, March 30
250 Nights - Tuesday, May 11
Last Day for all forms - Thursday, May 27