2021 - 2022 Yarrow Community School Pac
President:     Esther Falk
Vice President:     Tawney Dirksen
Secretary:     Leann Wiebe
Treasurer:     Deanne Zacharias 
You can contact the PAC at yarrowPAC@gmail.com
---
Wow!  The end of September got a little crazy, but we still had a great start to the year!  Thank you to everyone who has participated in PAC events so far!  It was so great to see so many faces out for the Meet the Teacher BBQ!  We have also just finished the Great Little Coupon Book Fundraiser.  You should see those coming home with your child the next few days.  We also had our very first PAC meeting of the year.  Unfortunately, we did have some technical issues with the ZOOM link so apologies to anyone who tried to join but was unable to do so.  Hopefully, we will have those kinks worked out before next month!  In our PAC meeting Deanne Zacharias was voted in as our new Treasurer and we are so excited to see her contributions to our PAC team!  If you do not have Facebook you can stay updated by frequently checking the school website, email updates, and if you have Instagram find us there! 
---
Volunteers Needed!!  
---
UPCOMING EVENTS 
Great Little Coupon Book Fundraiser   
Orders need to be in by Friday October 1st.  
Ordering sheets have been sent home with your child.  If you did not receive one let me know and I will arrange to get you one.  You can also order via Munch-a-Lunch.    
Neufeld Farms Ordering!!  
Info will be coming home soon with your child and via email.  Here is the link!  
https://app.neufeldfarms.ca/fundraising/2021-yarrow-community-school/ref/sm
Payment can be made via credit card on the website, etransfer (yarrowpac@gmail.com), cheque (made out of Yarrow PAC) or cash.  
Lunch ordering will be opening soon!!  To order Hot Lunch online OR see active fundraisers....Click The image Below: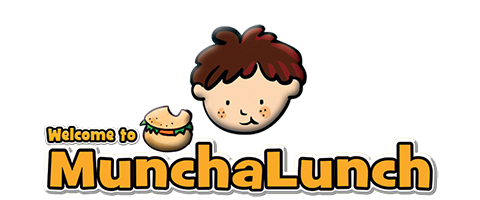 ---
Other ways to see what's happening:
Check out our Facebook page:  
https://www.facebook.com/groups/436767243005776
Brand NEW Instagram!!!  
@yarrowpac 
---
FOR PAC NEWSLETTERS AND MEETING MINUTES, PLEASE CLICK LINKS BELOW