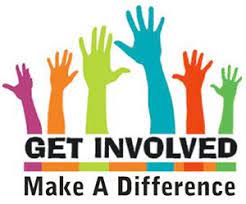 2022 - 2023 Yarrow Community School Pac
President:     Esther Falk
Vice President:     Shantini Klaassen
Secretary:     April Heidimen
Treasurer:     Jackie Harper
You can contact the PAC at yarrow-pac@sd33.bc.ca
---
Happy New Year!  Can you believe that half of the school year is already behind us?  Time is flying!  There is still another half of the year and frequently January – March can feel like a really long stretch.  So we are hoping to bring you and the students more fun events in these dreary months.  Stay tuned!  We hope you all had a wonderful holiday season and are ready to start the second term strong!
To stay in the know visit the PAC Facebook page,  PAC Website, email updates, and if you have Instagram find us there! 
---
Volunteers Needed!!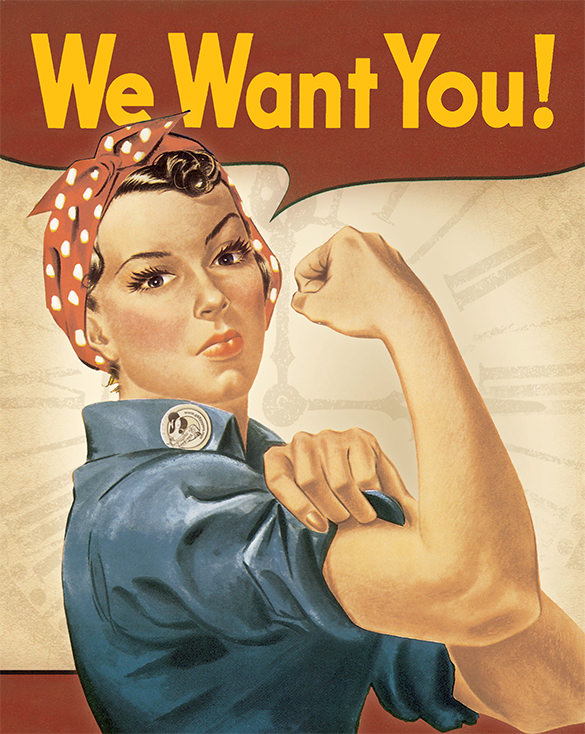 ---
UPCOMING PAC EVENTS
January 1 – 15 – Seed Fundraiser Ordering Open
January 16 – Last Day to Order Hot Lunch for January
January 24 – PAC Meeting
January 26 – Hot Lunch
January 27 – Pro-D Day
January 27 – Family Movie Night
Lunch ordering!!  To order Hot Lunch online, click the image Below: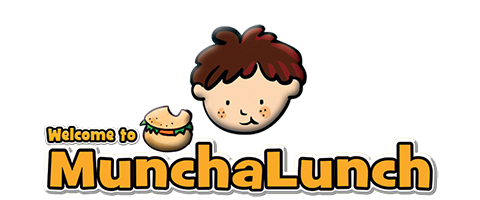 ---
Seed Fundraiser! 
https://fundraising.westcoastseeds.com/collections/all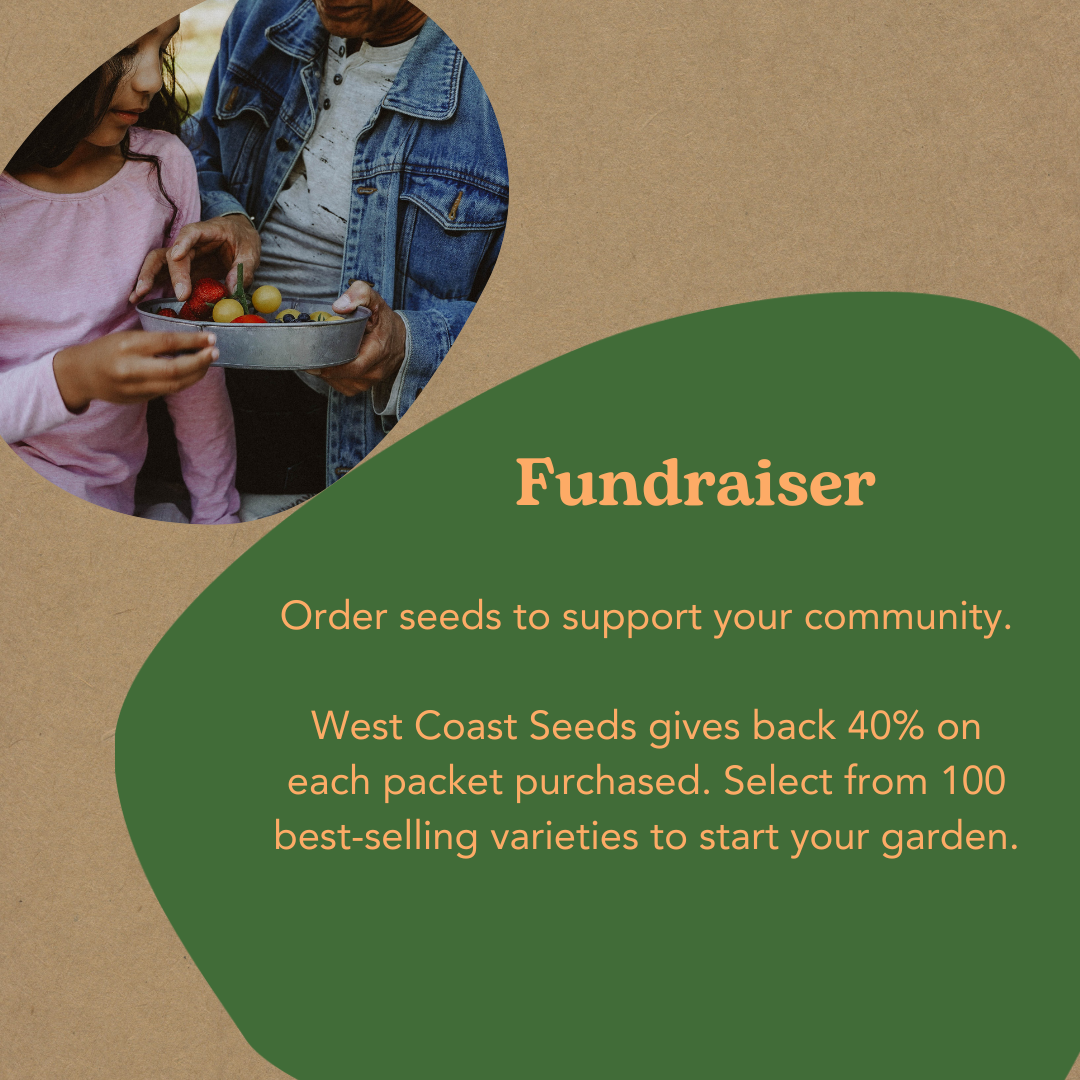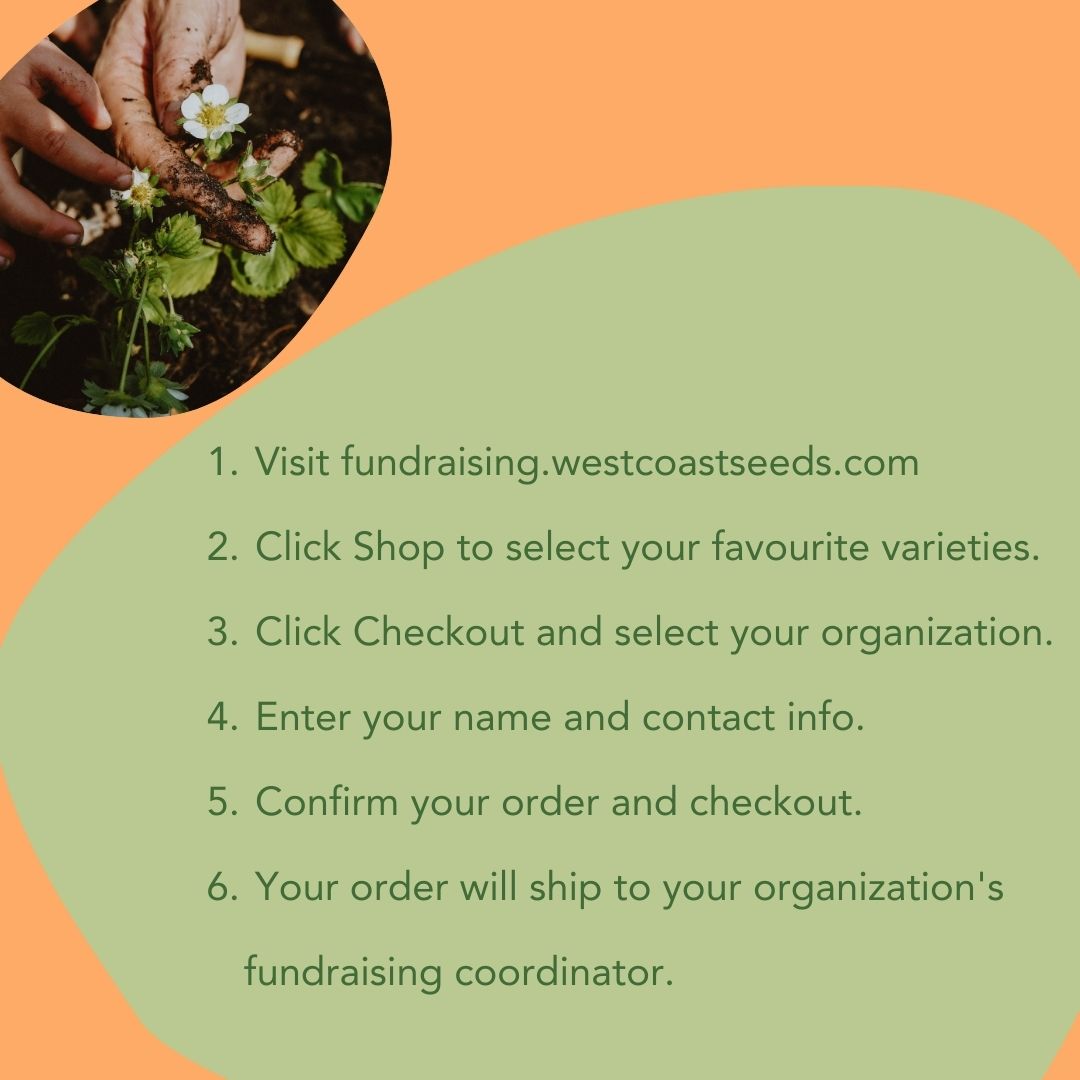 ---
Other ways to see what's happening:
Check out our Facebook page:  
https://www.facebook.com/groups/436767243005776
Instagram:  
@yarrowpac 
---
FOR PAC NEWSLETTERS AND MEETING MINUTES, PLEASE CLICK LINKS BELOW