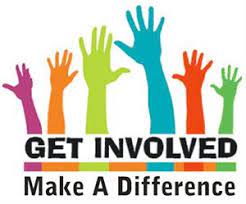 2021 - 2022 Yarrow Community School Pac
President:     Esther Falk
Vice President:     Tawney Dirksen
Secretary:     Leann Wiebe
Treasurer:     Deanne Zacharias 
You can contact the PAC at yarrowPAC@gmail.com
---
Happy New Year!! 
Our next meeting is on the 25th we hope to see you all out via zoom!  More news coming in February!  
To stay in the know visit the PAC Facebook page,  PAC Website, email updates, and if you have Instagram find us there! 
---
Volunteers Needed!!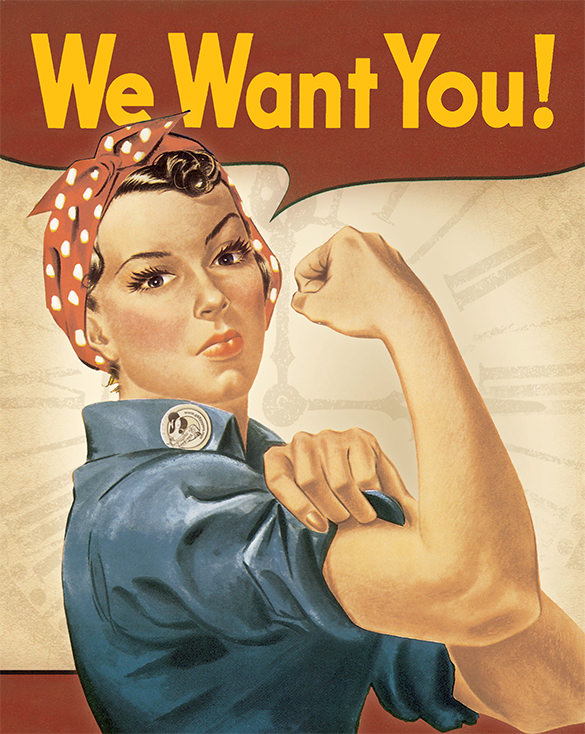 ---
UPCOMING EVENTS
January 18th - Hot lunch orders and payments due!  
January 25th - PAC meeting via ZOOM see agenda for the link
January 28th - Hot lunch (Pasta Day)
Lunch ordering!!  To order Hot Lunch online, click the image Below: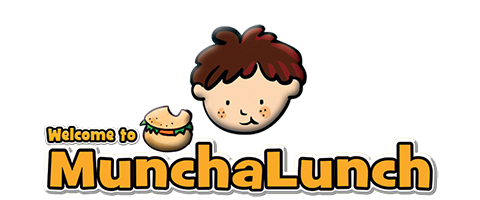 ---
Other ways to see what's happening:
Check out our Facebook page:  
https://www.facebook.com/groups/436767243005776
Brand NEW Instagram!!!  
@yarrowpac 
---
FOR PAC NEWSLETTERS AND MEETING MINUTES, PLEASE CLICK LINKS BELOW