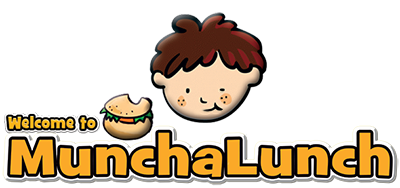 Hot Lunch FAQ's
Hot Lunch generally takes place on the last Thursday of the month.  
This years hot lunch dates...
October 26 - Rivers Restaurant - Sushi & Chicken Strips & Fries.  Orders Close Oct. 17
November 30 - Perfekt Deli - Deli Buns.  Orders Close Nov. 22.
December 22 (Friday) - Christmas Pizza Lunch (provided by the PAC)  Teachers take orders.
January 25 - TBD
February 29 - TBD
April 25 - TBD
May 30 - TBD
Ordering takes place through MunchaLunch. You are able to pay through credit card or by e-transfer to yarrowpac@gmail.com. For E-transfer, please list "Hot Lunch - Your Child's Name" in the comment section.
We will ask for volunteers to organize and serve hot lunch on our Yarrow Community School PAC | Facebook page.