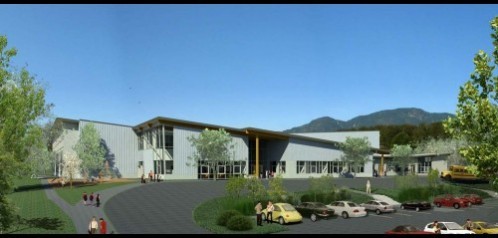 Facility Rentals
Our spaces are available for rent afterschool, evenings, and weekends year-round for community use. Please call coordinator Sally Lum at 604-823-0257 or sallylum@shaw.ca for more information on the following programs or to inquire about facility rentals. We are always interested to hear from anyone with new ideas or proposals for programs or events.
---
Licensed Childcare Programs
Puddle Jumpers Daycare - for children 30 months - 5 years old
Jellybeans Preschool - licensed 3 and 4 yr. old programs. Please email jellybeanspreschool@gmail.com
Before and After school care - Out of school care for school age children. Full and Part time rates available this year.
All programs have waitlists this year!
---
Introduction to Archery
Mr. Wedel, our own resident archery expert is inviting girls and boys in grades 4 and 5 to join him in the gym for this 6-week afterschool program. Tuesday afternoons Feb 7th – March 14th 2:15pm – 3:45pm. The cost is $40, and we supply all the equipment. The emphasis is on technique, skill building and safety. Form can be found at the bottom of this page.
---
Crafts with Cleo 
Kids crafts age 18 months - 3 years. Monday mornings 9:30 - 10:30 AM from January 9th - March 13th in the Yarrow Community School Multi-Purpose room. There is no cost, this is a free activity! You must pre-register as space is limited, call 604-823-0257 or email sallylum@shaw.ca to register. Your spot will be confirmed. 
---
Saturday is for Sports
Girls and Boys in grades 3-5 will play floor hockey, indoor soccer, basketball and whatever else we can think up in the Yarrow Community School gym! 9:30 – 10:00 AM January 7th – 28th. To register please fill out and return the form that can be found at the bottom of this web page or from Sally at the school.
---
Yarrow Family Place
Meets Tuesday mornings 8:15 - 10:00am in the multi-purpose room at the school. Parents and caregivers with young ones at home are invited to join this free, drop in gathering. Enjoy coffee, snacks, some playtime and socializing with your neighbors
---
Our Gym is busy every night of the week with youth ball teams and youth volleyball teams practicing.