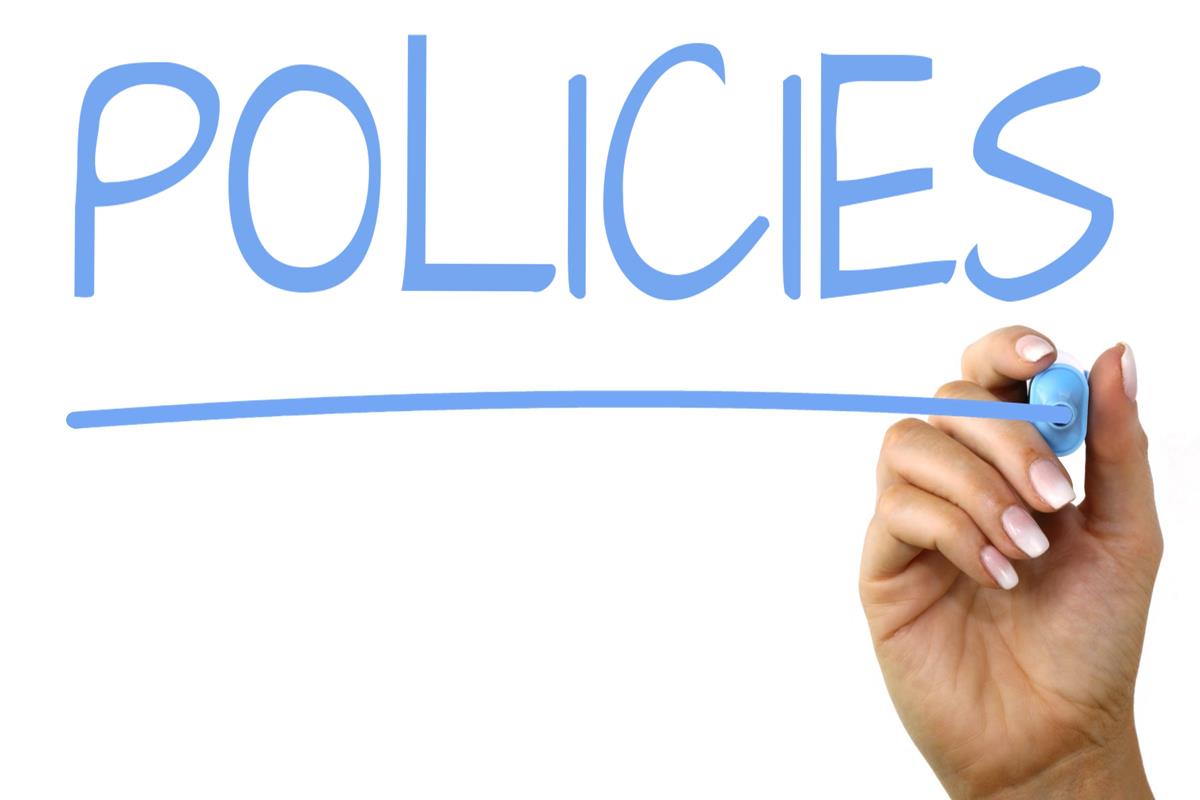 Library Schedule
The Library is open on Tuesday, Wednesday and Friday. I am usually here before and after school also.
Books Allowed Out
One Book - Preschool, Kindergarten 
Two Books- Grades 1, 2 & 3  
Three Books - Grades 4, 5  
General Policies
The school library is for all to enjoy and use.  A continued effort is made to keep our library collection in good condition.  In an effort to keep books circulating and providing access to the library collection the following policies apply to all students:
Students are encouraged to return books each week on their library day.  
Books can be renewed, but must physically be brought to the library for renewal.
Students are responsible for items they check out.  If an item is lost or damaged please report it to Mrs.Falk.
Damaged or lost items may be billed to provide a replacement copy for the library.