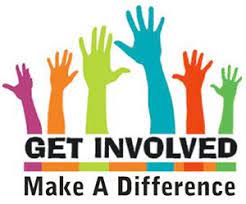 2022 - 2023 Yarrow Community School Pac
President:     Esther Falk
Vice President:     Shantini Klaassen
Secretary:     April Heidimen
Treasurer:     Jackie Harper
You can contact the PAC at yarrow-pac@sd33.bc.ca
---
January is past us!  The dark months are gone and we can look forward to seeing the days get lighter and lighter.  February is going to get really busy towards the middle and end!  So stay tuned and put these dates in your calendar with reminder alerts!!  You don't want to miss out on anything!
To stay in the know visit the PAC Facebook page,  PAC Website, email updates, and if you have Instagram find us there! 
---
Volunteers Needed!!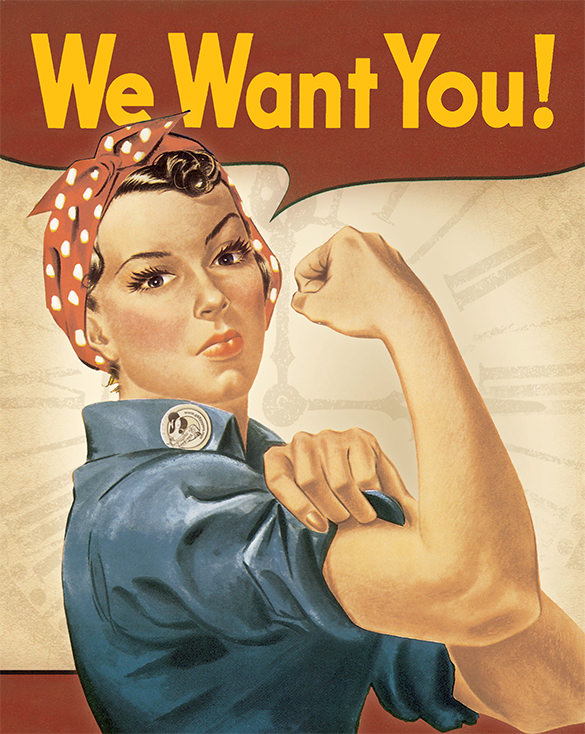 ---
UPCOMING PAC EVENTS
February 14th – Last Day to Order Hot Lunch for February
February 14th – Red/Pink/Heart Spirit day
February 16th – early dismissal 10:55PM
February 17th – Pro-D day
February 20th – Family day Stat
February 22nd – Pink Shirt Day
February 23 – Books, Bannock and Bingo
February 24 – Hot Lunch
February 27th – 1:15 Assembly
February 28th – PAC Budget Mtg
February 28th - Last day to pre-order spirit wear
Lunch ordering!!  To order Hot Lunch online, click the image Below: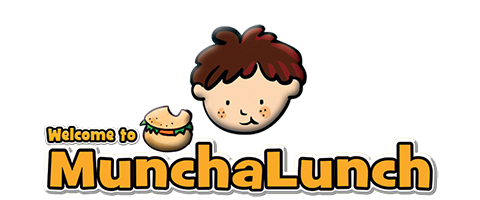 ---
Mitchell's Soup Fundraiser!
The people have spoken, and you've said you want soup! Here's an intro to our Mitchell's Soup Fundraiser, just in time for a chilly month.  Simply click on the link to place your order!!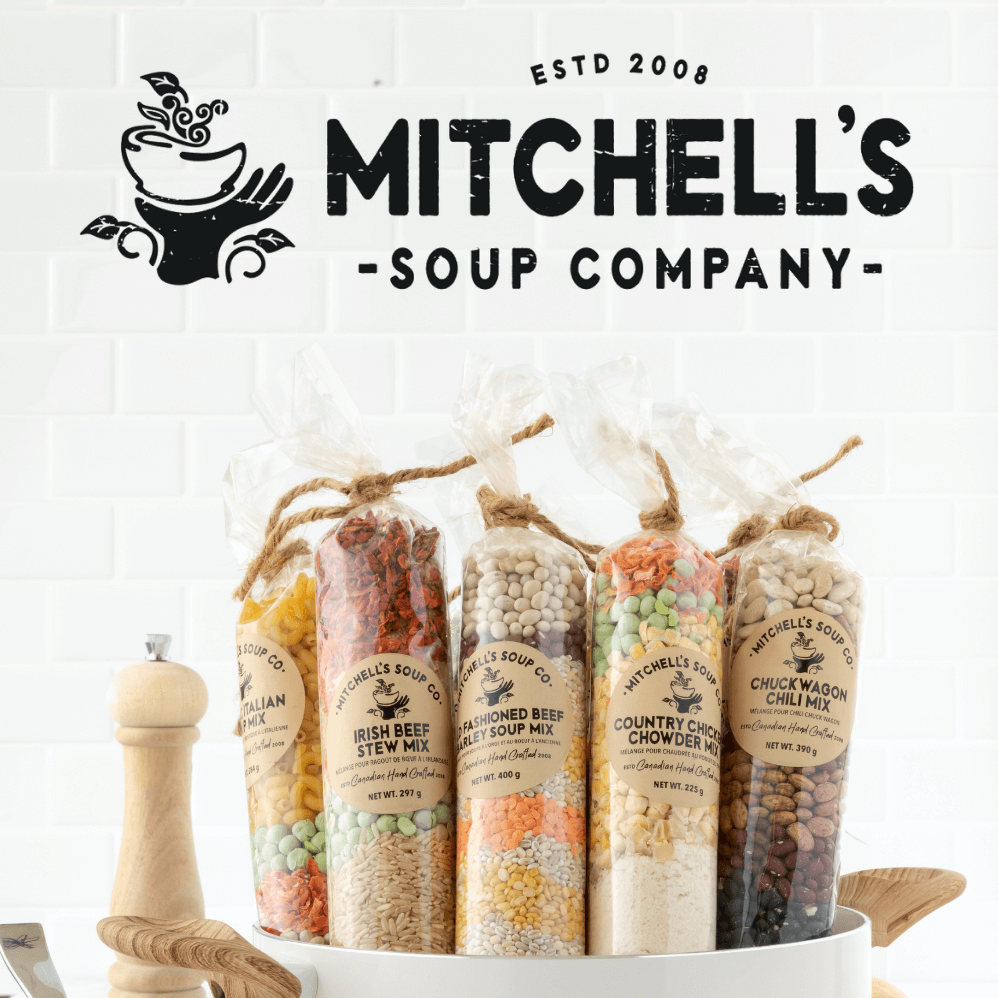 https://form.jotform.com/230324247303242?fbclid=IwAR0wc-7og0aPB8_hnH_veGpd4wYUQiXz4YyirFtLXi4st71Ol4CnL5JWR6U
---
Spirit Wear!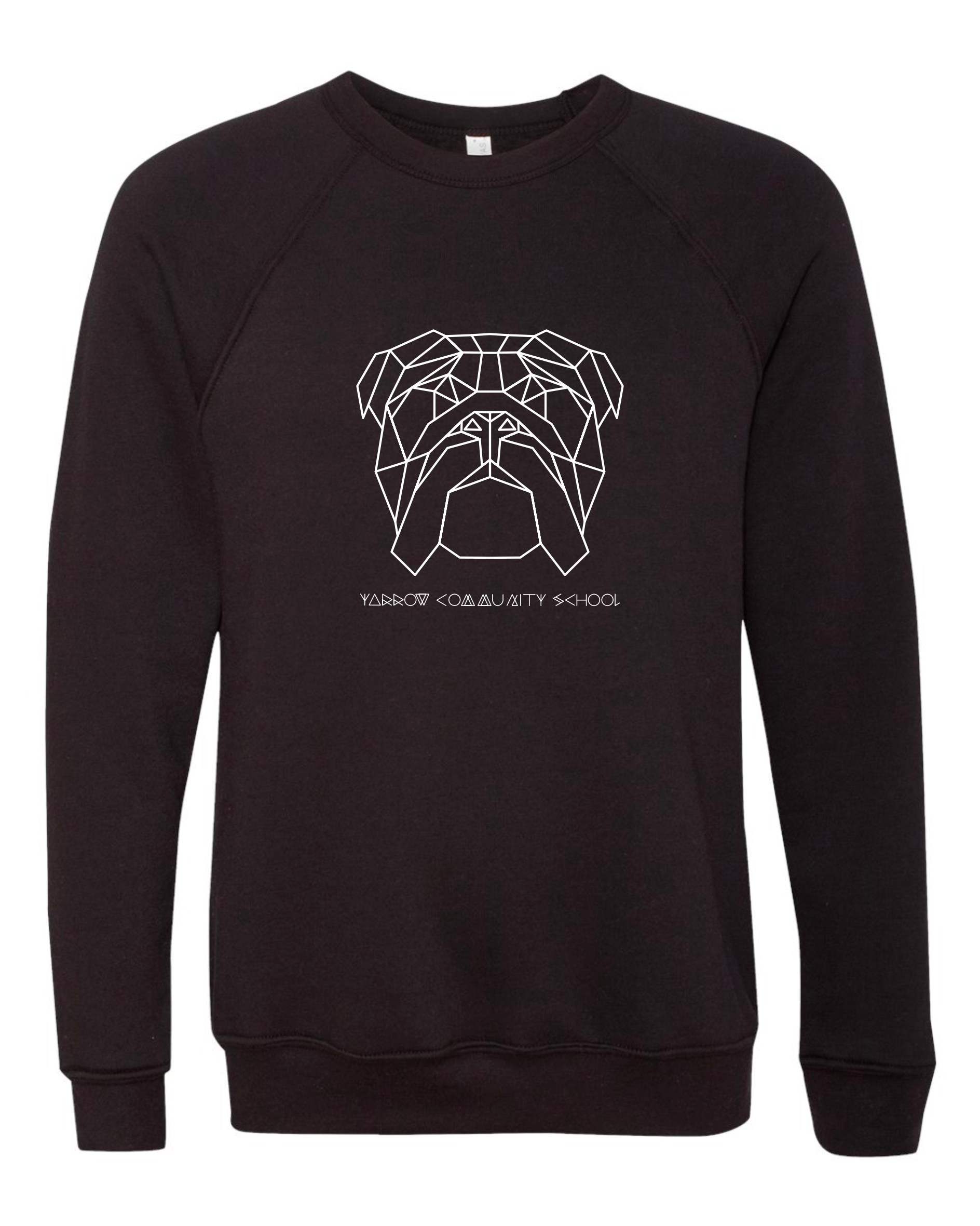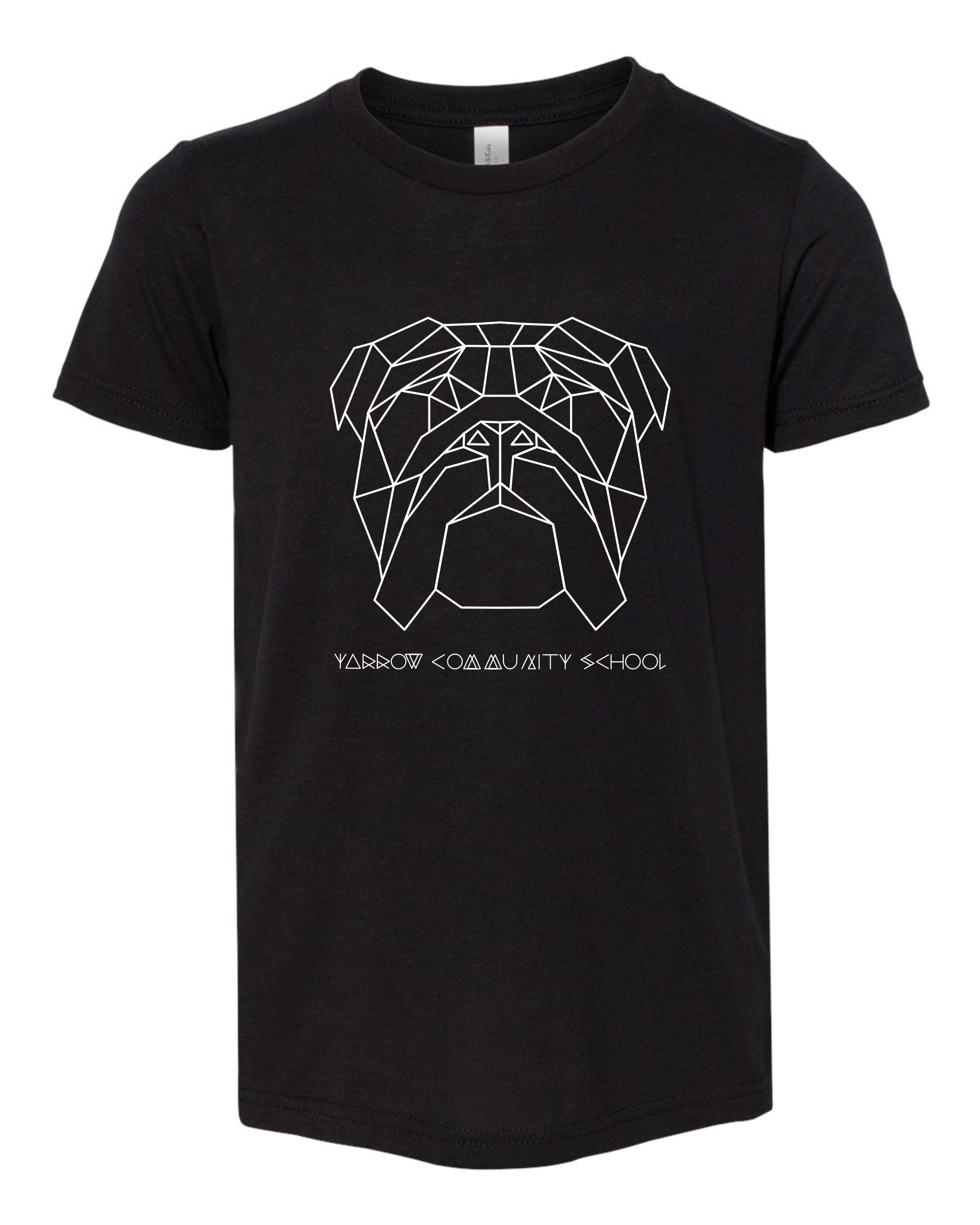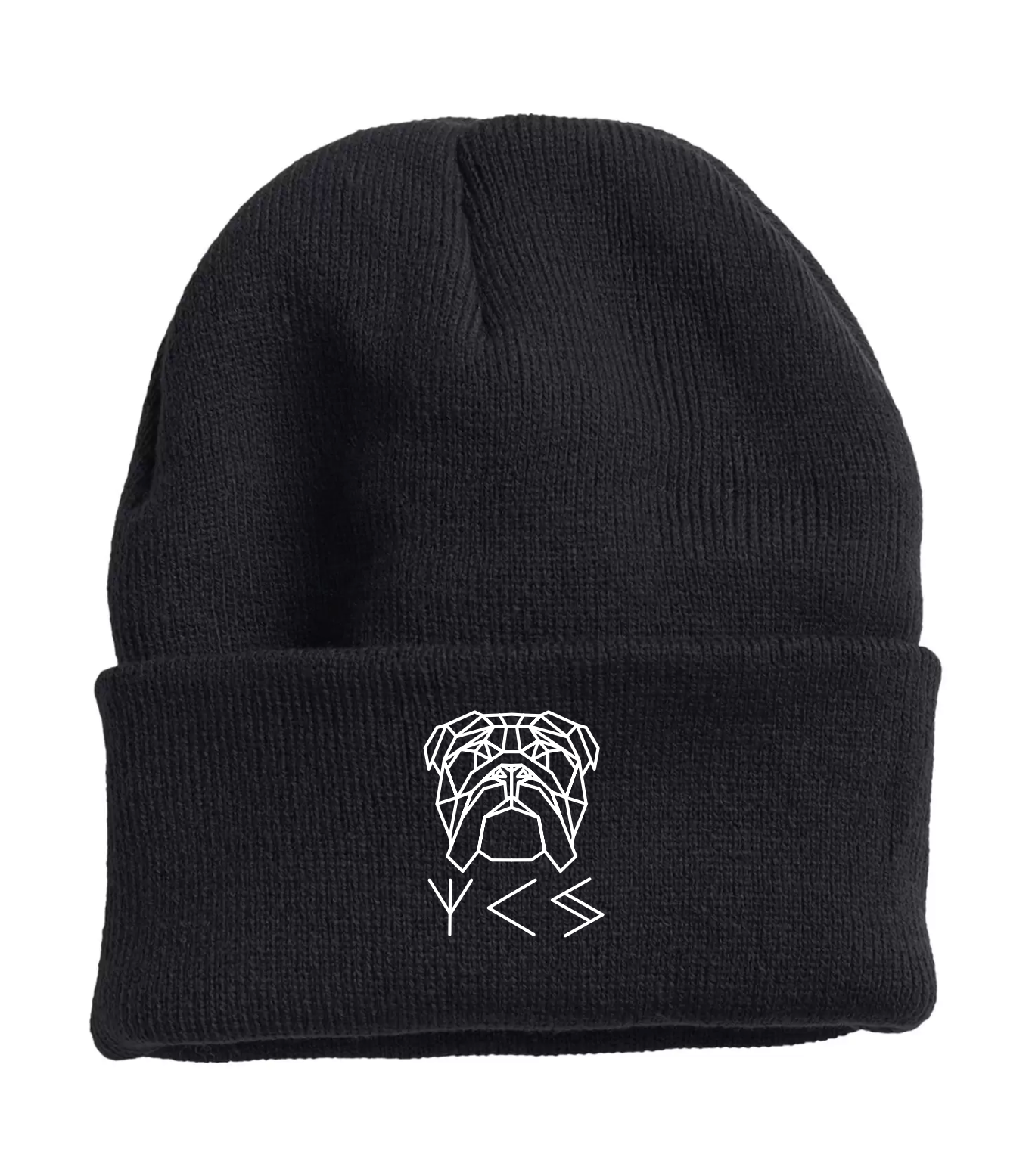 Spirit wear is now available in both youth and adult sizes! Order yours today on our square website!  You can pay via credit card or etransfer .  Be sure to include your childs name and spirit wear in the memo so we know who to credit.  Please have pre-orders in by February 28th !  https://yarrow-community-school-pac.square.site
---
Other ways to see what's happening:
Check out our Facebook page:  
https://www.facebook.com/groups/436767243005776
Instagram:  
@yarrowpac 
---
FOR PAC NEWSLETTERS AND MEETING MINUTES, PLEASE CLICK LINKS BELOW