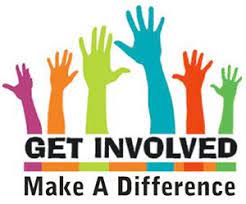 2022 - 2023 Yarrow Community School Pac
President:     Esther Falk
Vice President:     Shantini Klaassen
Secretary:     April Heidimen
Treasurer:     Jackie Harper
You can contact the PAC at yarrow-pac@sd33.bc.ca
---
June is here, and will soon be gone!  There are so many fun activities that are kids are going to be enjoying this month. Keep paying attention to the facebook page and your email for any and all updates.  There will be so much going on that it will be a bit of a blur to keep track. 
To stay in the know visit the PAC Facebook page,  PAC Website, email updates, and if you have Instagram find us there! 
---
Welcome the new executives for next year!!  
President:  Leanne Letham. Leanne has 4 children from kindergarten to grade 12. 3 of them attend Yarrow community school in grades 4, 2, and kindergarten this year. She is a part time teacher in Abbotsford and manages Yarrow Fitness with her husband Pat. 
"The PAC is an important piece of a school supporting many areas of our children's education experience. I'm venturing into this to do my best to help support our kids and school and would love to see all parents joining in as they can!"
Vice President: Marie Vroom. Marie has 4 kids, 3 will be at the school in the fall (K, 2, 2 next year - and the 4th is 2 years old).  Outside of the mom jobs she works part time as an Occupational Therapist in Chilliwack.  "I don't really know what I am getting into... but I'm excited to see how I can support the school next year :)." 
Secretary: Sherisse Ellerby. Sherisse grew up in Yarrow before getting married and moving to Victoria and then Kelowna. They moved back when their kids started school and she loves it. She has 5 kids, her oldest is Gr 6 in Stitos and her 2 daughters are Gr 4 and  Gr 1 in Yarrow. She has two younger boys at home aged 5 and 3….her side hustle is nannying.  
Treasurer: Jackie Harper.  Jackie has two children in YCS. Her son will be going into Grade 5 and her daughter will be going into Grade 3.  Jackie works from home as an insurance underwriter.  "I am excited to help out on PAC because what we do is important both for our kids and the school in general" 
---
We are still looking for volunteers for the June smoothie day as well as the ice cream social at the end of the year!  If you can help out please let us know!!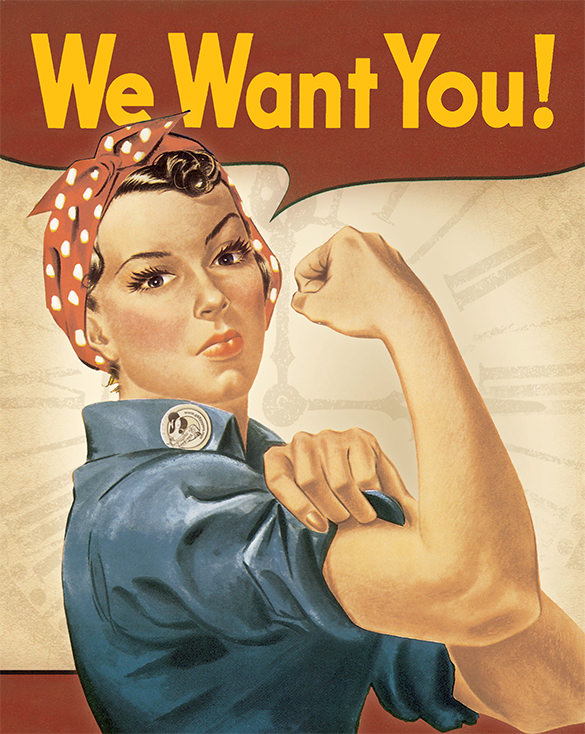 ---
UPCOMING PAC EVENTS
June 1st – Indigenous Day
June 2nd – Pro-D day
June 16th – Teacher Appreciation
June 23rd – Activity Day
June 28th – Ice Cream Social
June 29th – early dismissal (10:55AM)
June 29th – last day of school
Lunch ordering is done for the year, but Munch will be back next year!!  To order Hot Lunch online, click the image Below: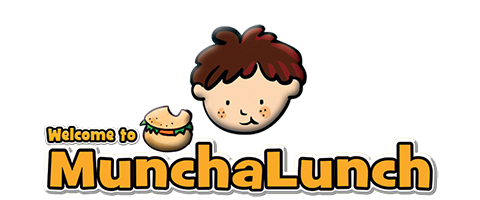 ---
YEARBOOKS
Yearbooks have been delivered today!  Some may yet be going out tomorrow (June 7th).  If you didn't get one and think you ordered let us know!  We do have some extras so if you missed the ordering deadline they are available on a limited basis in the office.  
---
Other ways to see what's happening:
Check out our Facebook page:  
https://www.facebook.com/groups/436767243005776
Instagram:  
@yarrowpac 
---
FOR PAC NEWSLETTERS AND MEETING MINUTES, PLEASE CLICK LINKS BELOW