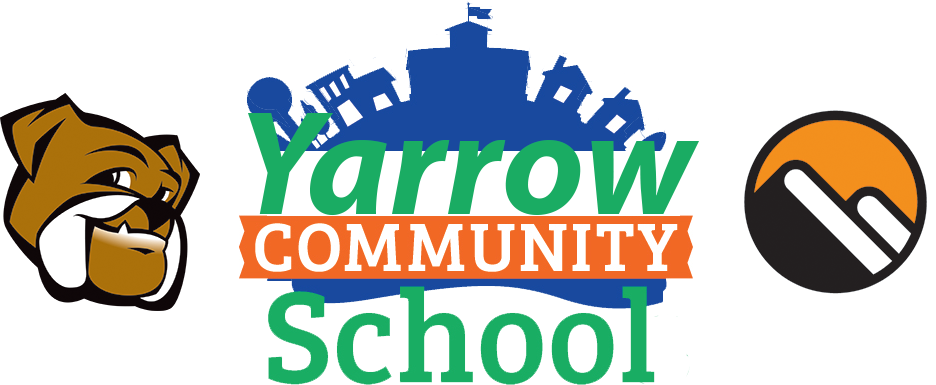 3 and 4 year old preschool
Daycare 30 months to 5 year
After School care
Gym rentals.
and more

---

Please see the below attached forms for facility rentals at Yarrow Community School.  Completed forms must be signed and submitted to our Community School Coordinator, Sally Lum.  Forms can be either emailed, sallylum@shaw.ca  or faxed (604-823-2243) or dropped off for approval.  Approval is contingent upon availability and will be confirmed.